ADVERTISE EVERYTHING
AGENCY
A professional advertising agency based in Southend on Sea
ABOUT ADVERTISE EVERYTHING
Passionate about marketing and responsive to our clients needs, we love creating truly engaging advertising campaigns that strike a chord with your target audience. We are constantly learning and growing with our clients. We're all about collaborative working so when you work with us you're our partner, and your opinion is vitally important to the success of any brand campaign. We want to help bring your brand or idea to life through defined exploration, creativity and delivery. We are an advertising agency based in Southend on Sea, Essex, with an obsession to deliver the best. We won't stop until we know it's right, until both us and our clients are 100% satisfied. Serving a variety of clients throughout Essex and the UK – many of which have been in partnership with us for a while – we are ably supported by a network of trusted partners and marketing experts enabling us to deliver a full service tailored for brand marketing in the digital age.
SOCIAL MEDIA ADVERTISING
We understand that for business to thrive in this digital age, it is necessary to have an effective social media marketing strategy. It is crucial for you to understand the needs and expectations of your target audience.
PHYSICAL ADVERTISING
Print campaigns, leaflet drops, print advertising, direct mailings, solus distribution and "outdoor" ad campaigns are all physical approaches to marketing that could yield fantastic results for your businesses or brand.
CONTENT MARKETING
The online world is evolving. As the number of channels continues to grow and diversify, the undying objective is to get the highest quality content in front of the most interested eyes. Content Marketing is an extremely layered tactic that involves many variables.
EMAIL MARKETING
When you want to spread the word about your product or service, email marketing is the perfect way of reaching your customers. Email still remains a highly effective digital marketing platform in improving your customer engagement.
MOBILE ADVERTISING
Mobile advertising services can help to target and convert high-quality leads in real-time. Mobile internet usage exceeded desktop usage back in 2016 and continues to grow in popularity, so it's vital that your advertising efforts adapt in line.
VIDEO ADVERTISING
Video advertising is the most dynamic and memorable form available. With an audience more engaged than television, far more precise targeting, and real-time performance insight, video advertising is now an accessible and impactful part of the digital marketing mix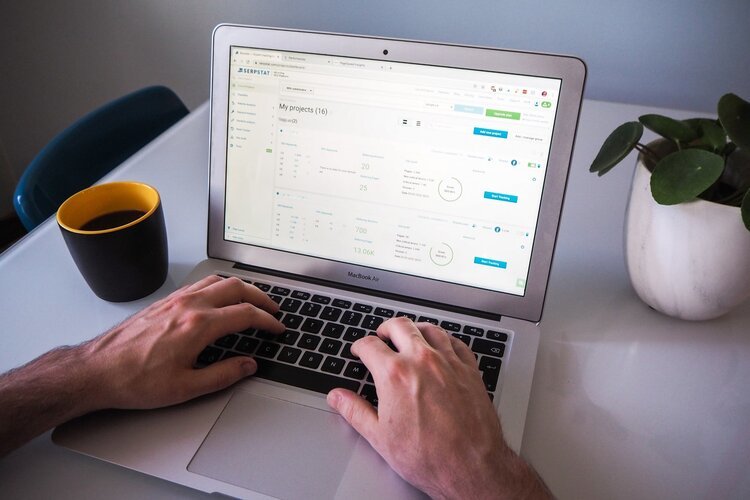 SEO SERVICES
SEO, or Search Engine Optimisation involves making your website search engine friendly to help it to appear highly in organic search results. Search Engine Optimisation should be a core consideration when deciding to market your business online.
PPC SERVICES
We create entirely bespoke PPC campaigns for our clients, designed to meet the needs of your business and get your brand the exposure it deserves. Hands-on, in-depth PPC consultancy by experienced professionals, dedicated to making your campaigns work harder.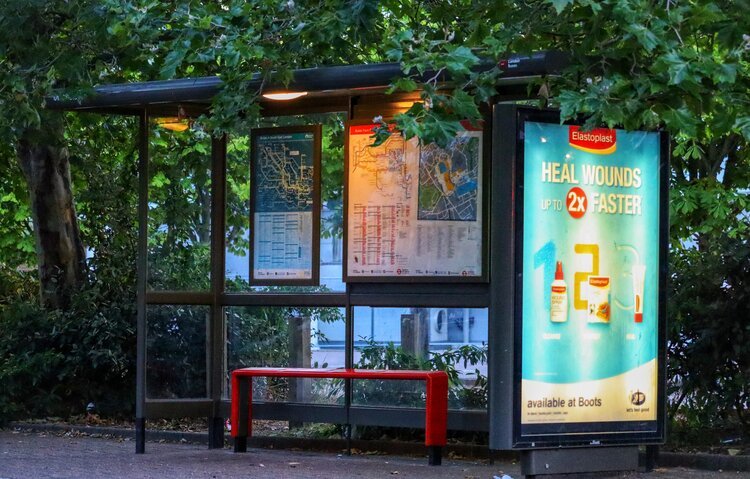 DISPLAY ADVERTISING (DIGITAL OOH)
Blending creativity perfectly with the right technology, Advertise Everything achieves customer engagement through pertinent information being broadcasted to placed video screens throughout Essex and the United Kingdom.
RADIO ADVERTISING
38 million adults listen to the radio every week. To get the best return on your investment in radio advertising, you need a really strong understanding of how to use this one-to-one mass medium. Our proven success in this area shows that we have just that.
NEWSPAPER ADVERTISING
Advertising in the press or local magazines can be an affordable and effective marketing tool for all businesses. Whether you are looking to gain national exposure or reach an interest specific audience there are thousands of publications to target your required audience.
ADVERTISE EVERYTHING LAUNCH NEW WEBSITE FOR 2021
After months of hard work and dedication, we are delighted to officially announce the launch of our new website.
OPENING NEW BUSINESS IN THE SOUTHEND, ESSEX AREA
Advertise Everything are pleased to announce the launch of our new Advertising Agency based in Southend on Sea Essex.
         HIRING NEW STAFF IN THE SOUTHEND ON SEA IN 2021
Advertise Everything will be hiring staff in the local area of Southend on Sea, to help local residents succeed in advertising.
SUBSCRIBE TO OUR
NEWSLETTER
Sign up with your email address to receive news and updates.